Introducing Automated Marketing
Experience a constantly evolving platform that delivers the most relevant and effective messages to your most valuable customers.
Our Newsletter is Only the Tip of the Iceberg
Let us show you what else should be at the CORE of your marketing strategy.
2016 INC. 5000
3 Birds has been selected for the Inc. 5000 for the second year in a row!
TIME IS SHORT AND EXPECTATIONS ARE HIGH.
Reduce Friction to Increase Conversion.
Find out what 3 Birds did to get a 23% trade-in lead conversion rate.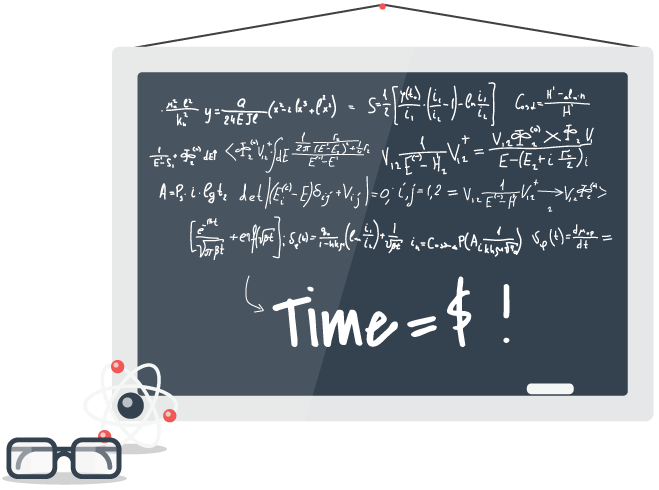 Unify Your Marketing Strategy
One vendor. One platform. Limitless possibilities.
Stop Talking to More Vendors Than Customers!
Our dedicated account strategists use smart data to streamline your dealerships digital marketing so you can do what you do best, -- sell cars.
Automotive Marketing Software & Solutions for Today's Progressive Dealer.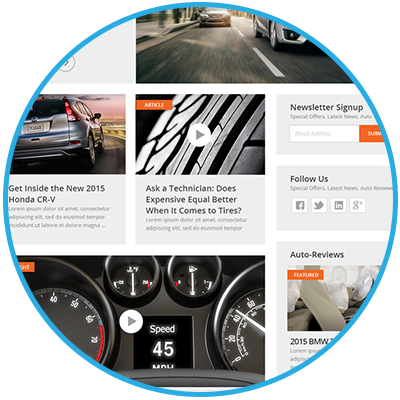 Dealer Content Solutions for Sales Growth
Start with 3 Birds Marketing's premium content library of auto reviews, feature articles, and service content, then add custom content created just for your dealership by our in-house team of writers. Deliver messages that are fresher, more current and tailored to today's online consumers. Our higher engagement comes from more relevant messages that stimulate action and develop valuable data to convert more, higher-value automotive customers.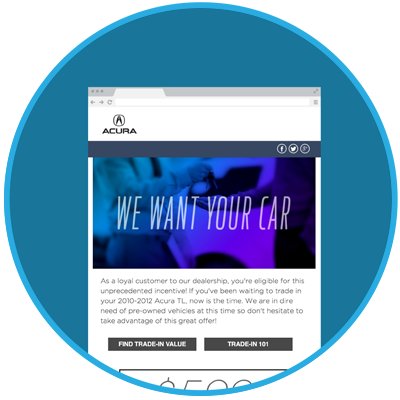 Intelligent Targeted Marketing
Our digital automotive marketing analytics engine is "always on" and "always learning." Combine online and offline behavior, data and rigorous testing to decide not just what to say, but when to say it – and sometimes, say it again. A better message, at a time when it matters, means more action for your dealership.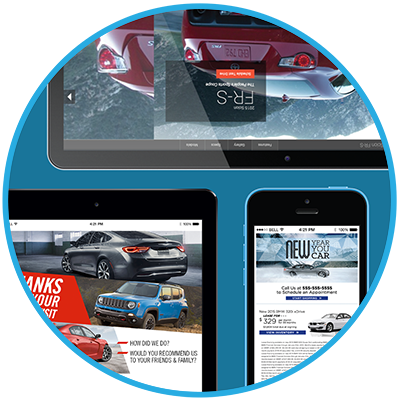 Responsive Multi-Channel Automotive Campaigns
Extend your branded messages and marketing pieces optimized for all of the different devices being used across other online channels where today's automotive dealership consumers spend time to reach your best customers and people just like them.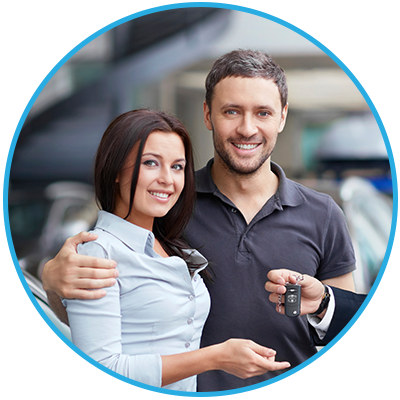 End-to-End Marketing Communication
All customers are important, but when investing in your customer retention strategy, some customers are more valuable to your business than others. You know the ones. They've purchased more than one vehicle, come back for service, and recommend you. Learn how to keep these high-value customers, cultivate more of them and attract ones just like them when you choose 3 Birds Marketing's automotive marketing software solution.
Some of the brands we work with: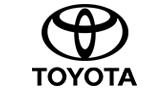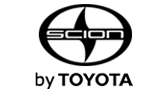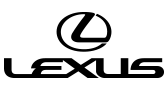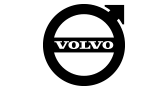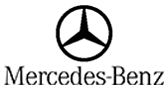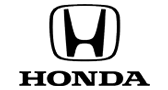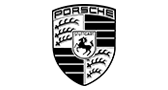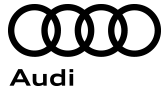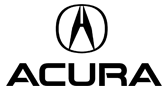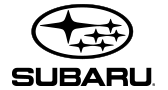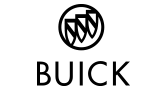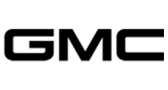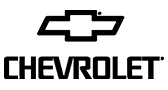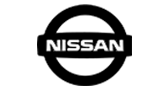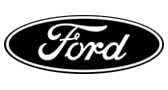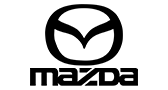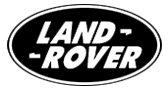 Let's Talk!
Reach out to us with the form below and we'll put you in touch with the best person to answer your questions. Be sure to include information about what you're looking for in your digital marketing partner, along with any other relevant details.
We look forward to starting the conversation.
×