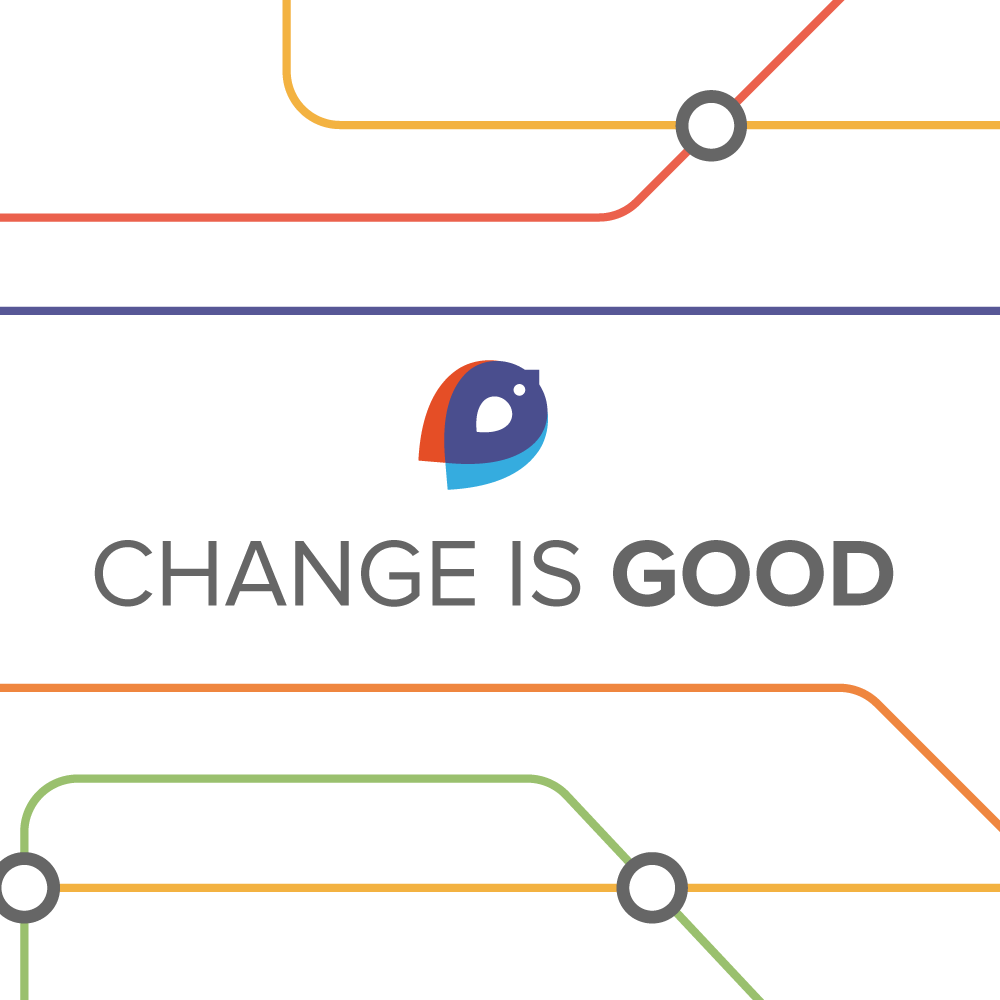 Change can be hard, which is why it often seems easier to keep doing things the way they've always been done. But as the trailblazers of the world have shown, "Change Is Good" when you have passion, vision, and – perhaps most importantly – the right team. We're just days away from NADA's 100th anniversary celebration in New Orleans, and the 3 Birds team is putting the finishing touches on a host of new features and improvements to our fully integrated marketing and analytics platform that will help you change the way you look at your marketing investment in 2017.
Bridging the gap between your business model and marketing strategy
Dealership marketing and advertising has become more complex and disconnected from business objectives—not only in the way vendors look at advertising as a part of the dealership's business, but also the way they communicate with customers. The 3 Birds product suite continues to evolve according to digital best practices with a turnkey data-driven content marketing platform and Accelerators to target your specific revenue and retention goals in 2017.
Visualize your database customers' value on a 1:1 scale
3 Birds is making it easier to visualize the value hiding in your customer database with revised roll-up reporting dashboards showing their current associated value. From here, it's easy to activate these opportunities with targeted consumer-directed marketing communications and monitor the trends as your customers' value increases over time.
Streamlined real-time customer acquisition data visualization & marketing
At NADA 2016, we introduced an all-new way to visualize your in-market prospects and then market to those people with the industry's first dealer-facing, real-time conquest data configurator incorporating IHS Automotive predictive models. Come see the tool that other dealerships are using to their advantage to get in front of intenders.
Dynamic live inventory integration
3 Birds' analysis of 400,000 digital marketing emails proved that integrating inventory into digital marketing is a winning strategy, but this doesn't mean replacing all your content with inventory nor stuffing inventory into messages where it is out of context or makes no sense for the customer. Learn how our dynamic inventory integration automatically generates offers targeted to your audience's specific interests.
Meet the team that drives your dealership's success
NADA is an outstanding opportunity for our existing and potential partners to meet members of every department and gain a deeper understanding of 3 Birds as a company. This year, you will get to meet friendly faces from our Sales, Account, Content, Development, and Analytics teams – the men and women who continue pushing our platform and solutions forward to keep dealerships like yours ahead of the curve. Don't miss out – schedule your appointment at Booth #5507 in New Orleans today.