Advanced Accelerator

Advanced dealer marketing solutions to drive additional revenue
Advanced Streams
Always-On Targeted Marketing Advanced Streams.
Elevate your sales funnel with a diverse set of additional targeted marketing campaigns and drive customers to dealership profit centers that other automotive marketing solutions ignore. Our powerful predictive modeling and analytics identify customer opportunities for sales, service, finance, and parts and accessories campaigns, and our automated targeted marketing streams take care of the rest.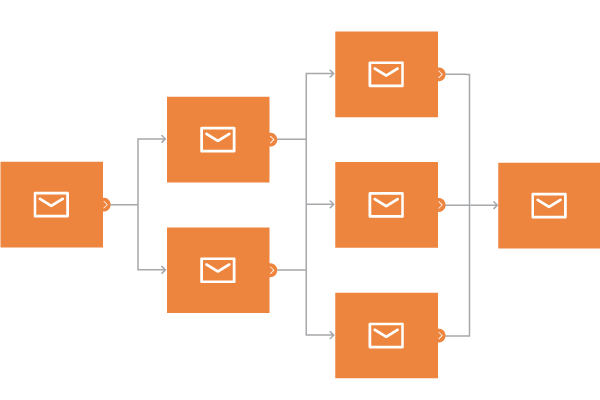 FEATURES
Know Your Next Several Moves
No more last-minute marketing scrambles. Our advanced marketing streams let you set your follow-up messaging in advance and make it easy to see what's coming next.
Fill Automotive Marketing Gaps
Advanced stream packs deliver qualified leads to typically underrepresented departments of your dealership, including the high-profit parts & accessories center. Inform and engage dealership customers until they're ready to buy with our top-performing campaigns.
Take Full Advantage of Your Customer Data
Make sure no opportunity slips through the cracks. Our powerful list management tool makes it easy to target customers based on engagement, CRM and DMS, and demographic data to deliver the right message to the right person at the right time.
Digital POP Monitors
Digital POP Monitors On-Site Marketing
Bridge the journey from your virtual dealership to your physical one with Digital POP showroom slides for monitors and kiosks. Dynamic creative design and smooth animations add a new level of quality to your point-of-sale marketing and deliver a consistent experience across the automotive dealer customer journey. Of course, display settings, timing, and transitions are all managed from the single sign-on 3 Birds platform.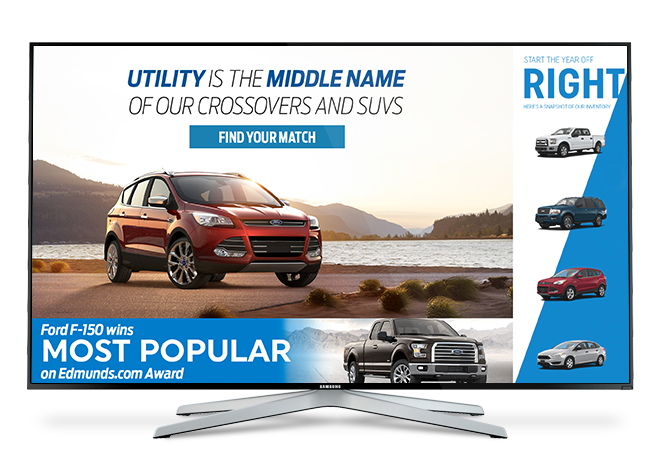 FEATURES
Consistent Cross-Channel Messaging
Digital POP monitors and kiosks provide another opportunity to highlight current incentives, events, and awards with the same Tier 1-quality creative design as your other marketing initiatives from 3 Birds.
Capture Dealership Customer Attention
Our visually-focused designs convey critical information and keep customers engaged while they're on your showroom floor.
Versatile One-to-Many Functionality
Add monitors, swap out imagery, and adjust settings on the fly with the integrated Digital Pop application in the 3 Birds platform.
Let's Talk!
Reach out to us with the form below and we'll put you in touch with the best person to answer your questions. Be sure to include information about what you're looking for in your digital marketing partner, along with any other relevant details.
We look forward to starting the conversation.
×