Access the Untapped Revenue Living In your Database
Blue Sky Dashboard
Data Mining | Predictive Modeling | Actionable Data & Insights
PUT YOUR MONEY WHERE THE METRICS ARE
8x
Service Well Qualified Opportunities are 8x (or 800%) more likely to service their vehicle
10x
Sales Well Qualified Opportunities are 10x (or 1000%) more likely to purchase a new vehicle

Managed properly, a dealership's database is its greatest asset. Dealers are sitting on mountains of data but most struggle with bringing their data from different systems and sources together and structuring, enhancing, understanding and, most importantly, making it actionable. The 3 Birds Blue Sky Dashboards give automobile dealerships and groups a better way to understand the customer and prospect segments in their database, identify the many untapped pockets of opportunity, and claim the money being left on the table every month.
Built on the backbone of Tableau, the powerful business intelligence software, and applying 3 Birds' proprietary predictive modeling and algorithms, these Blue Sky Dashboards are sure to become essential to the way dealers set and achieve sales and service objectives, anticipate and adjust for challenges, retain customers and increase customer lifetime value, gain a better understanding of their customers and what influences them, and market and train more effectively.
Want to Know More?
Our feature-rich solutions create a marketing ecosystem, reduce friction, and provide a brand-new, actionable view of your marketing and operational data.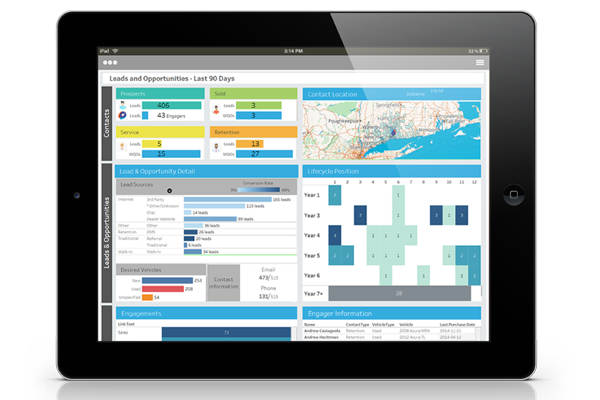 Leads & Opportunities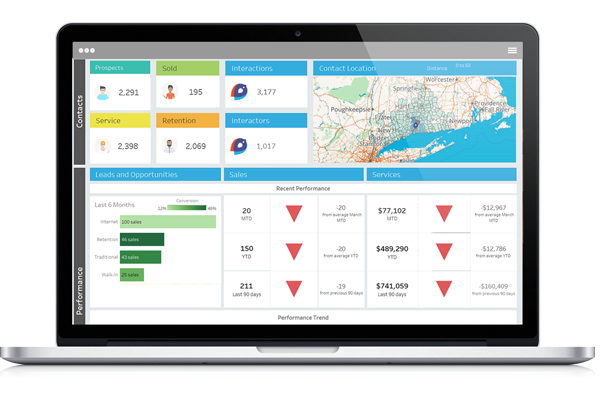 Database Overview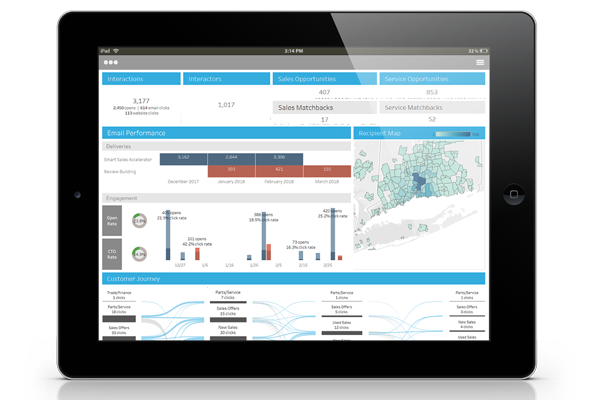 Pipeline Reporting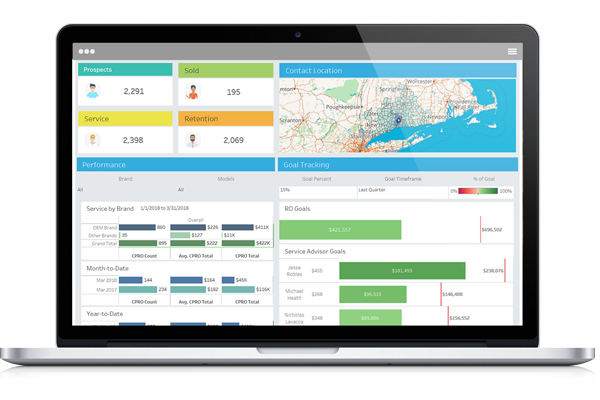 Service Mining
Schedule a Strategy Session!
Use the form below to reach out to us, and we'll put you in touch with the perfect person to schedule a strategy session. Be sure to include the best time to contact you (morning or afternoon), as well as any information about what you need from your digital marketing partner.
We look forward to starting the conversation.