Quality post-purchase communications that solidify the connection to your dealership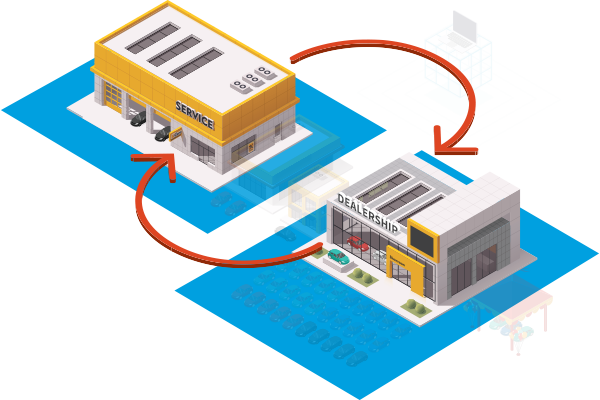 Retention Accelerator
Transition Sold Customers to Service | Build Trust & Loyalty Through Transparency | Increase Retention
PUT YOUR MONEY WHERE THE METRICS ARE
59%
Of vehicle buyers are NOT introduced to the Service Department at the time of purchase
5x
It costs five times as much to attract a new customer as it does to retain an existing one

The 3 Birds Retention Accelerator is a dynamic, data-driven automated marketing solution that captures a critically important section of the vehicle lifecycle: the time from the point of the vehicle purchase through the first major service interval. The Retention Accelerator was designed to stem service defection and, by extension, brand defection, by seamlessly delivering quality communications that increase owners' enjoyment of their vehicles and solidify their connection to the dealership. This lifecycle messaging series consists of email communications highlighting ownership benefits, vehicle features including technology, dealership service amenities, and a new owner retention focused monthly Temperature Gauge communication. The Retention Accelerator also includes a fully responsive web presence with all of the supporting content, including new owner and vehicle features videos, service department amenities, articles about the advantages of servicing and buying parts at the dealership as opposed to national chains, and conversion tools.
Want to Know More?
Our feature-rich solutions create a marketing ecosystem, reduce friction, and provide a brand-new, actionable view of your marketing and operational data.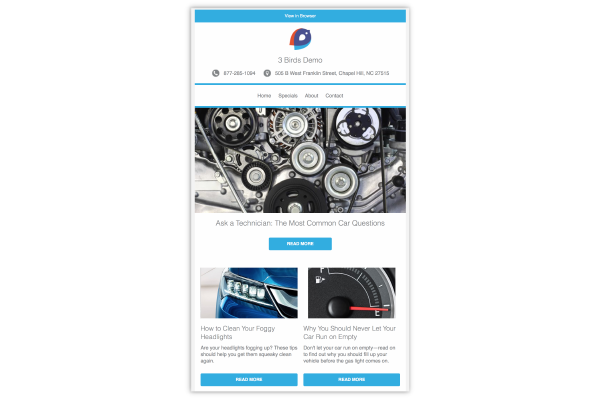 Retention Temperature Gauge
The same engaging, mobile-responsive, monthly email communication specifically tailored to the interests of new owners during their first year to enhance the ownership experience and solidify the relationship wth the dealership.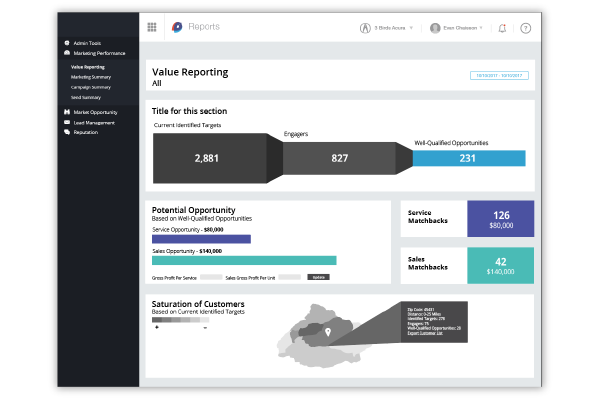 Robust Reporting Including Customer Journey
A new way to view your customer database that includes performance metrics, segments by customer type and lifetime value, and tracks the customer online journey all the way down to the individual customer record.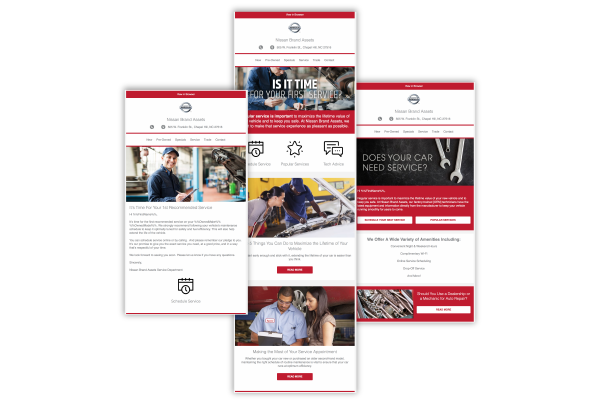 Post-Purchase Messaging Series
An additional series of communications sent over the first year of vehicle ownership including: intro to ownership, including intro to ownership benefits, vehicle features, dealership advantage, service intro, technology check in, and more. Transparent messaging solidifies the owners' enjoyment of their vehicles and connection to the dealership.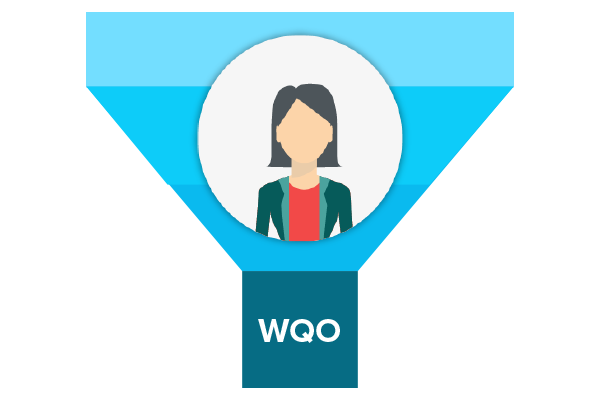 Well-Qualified Opportunities
Our proprietary models combine multiple data points including frequency and intensity of interactions with content in emails and on websites to identify 'well-qualified opportunities" representing low-funnel sales and service leads that are ideal for BDC follow up.
These are just some of our select features. Click the button below to view our full feature set.
Schedule a Strategy Session!
Use the form below to reach out to us, and we'll put you in touch with the perfect person to schedule a strategy session. Be sure to include the best time to contact you (morning or afternoon), as well as any information about what you need from your digital marketing partner.
We look forward to starting the conversation.