3 Birds Marketing September 2017 Newsletter

We create and send digital newsletters, marketing campaigns and other digital messages and manage social media for hundreds of dealerships nationwide. We help dealerships manage their online reputation. We even partner with OEMs at the Tier 1 level to help them measure their dealerships' online effectiveness through the eyes of consumers. But what 3 Birds really does is so much more than this and so much more vital to progressive dealerships.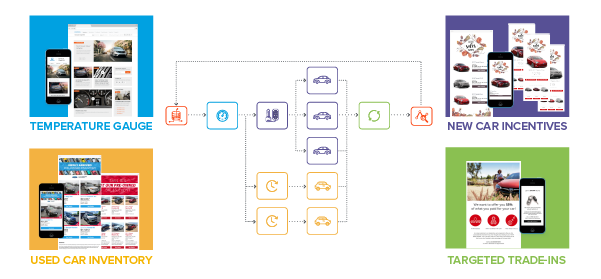 Imagine how easy it would be if every car deal you did was the same. Until that's the case, though, there's the Smart Sales Accelerator.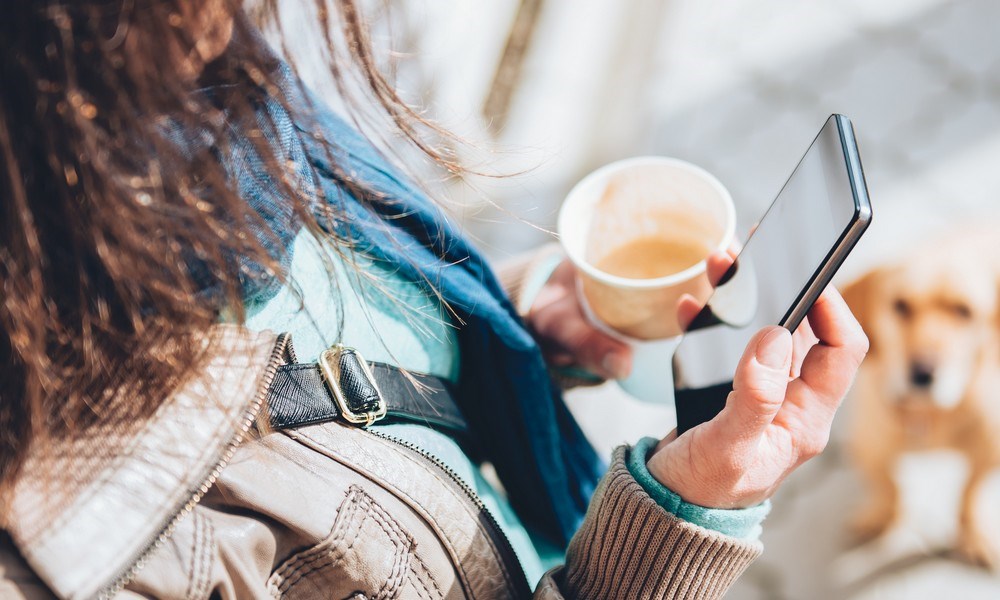 The 3 Birds digital newsletter is more than just an email; it's a Temperature Gauge that allows you to build long-lasting customer relationships, learn more about your best customers and take the pulse of your customers on a recurring basis in order to anticipate their needs.