3 Birds Marketing August 2016 Newsletter
The 2016 Digital Dealer Conference served as a reminder of why this technology-driven exposition is one of our favorite shows of the year.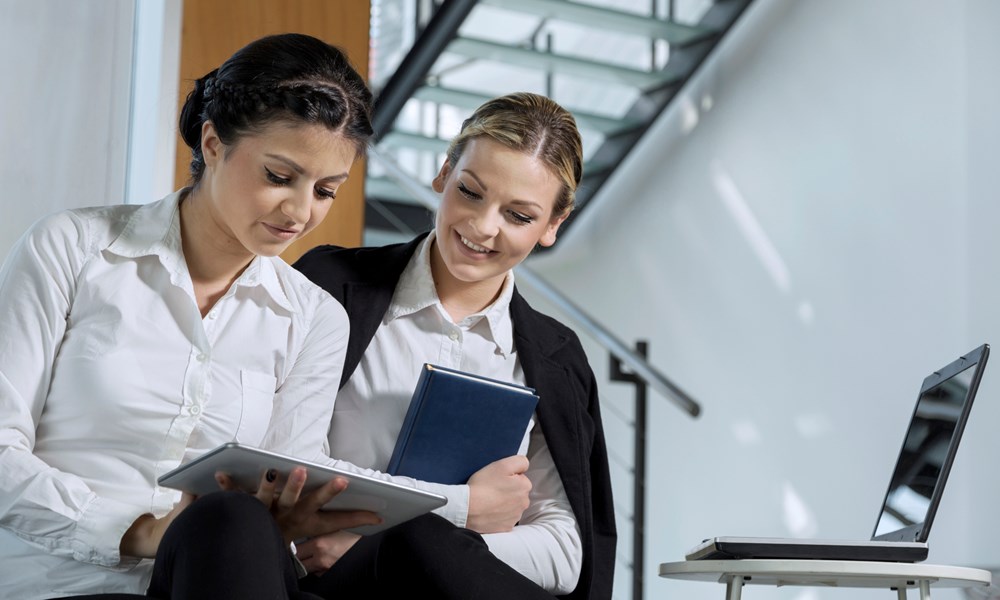 You can expect a lot from 3 Birds Marketing in your first month partnering with us. Get a little more insight into the particulars here.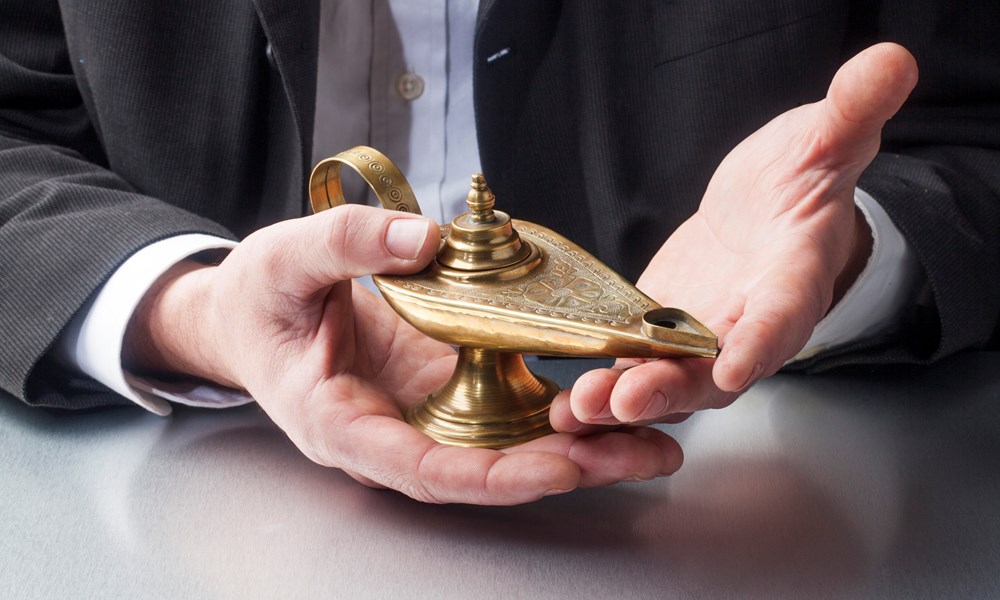 With so many vocal (and often conflicting) messages, it can be difficult to separate the myths from the best practices. That's where we come in.
Missed our presentations at Digital Dealer 21? Don't worry...we took notes for you.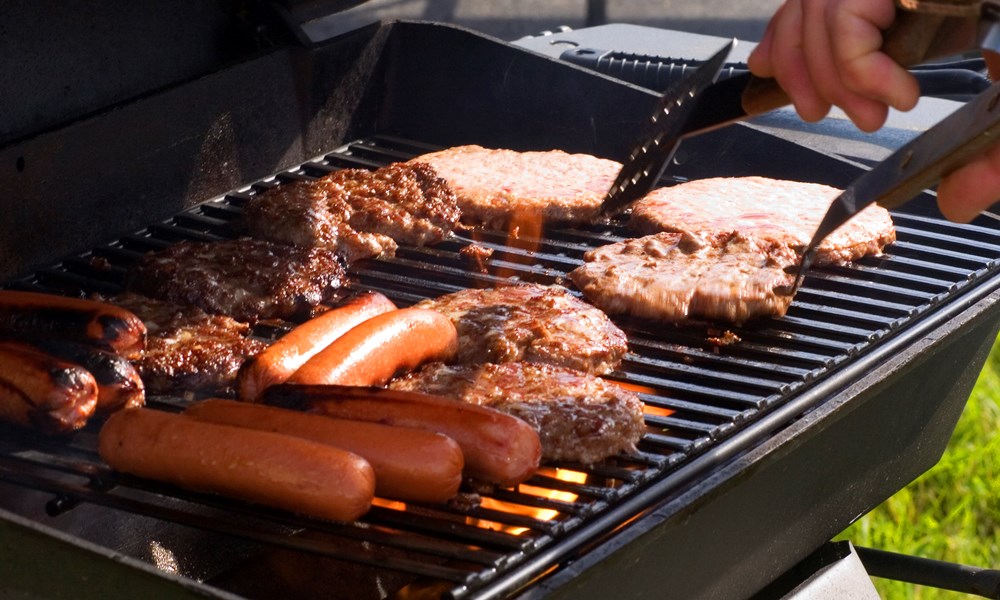 Labor Day offers a day of rest for most people, but dealerships around the country have been working hard to get ready for the big holiday sales weekend. The competition for buyers this year will be high—how can you make sure that your dealership's hard work pays off?
How can your dealership acquire more links from relevant sites in your area? Focusing on community sponsorships and partnerships is a great place to start.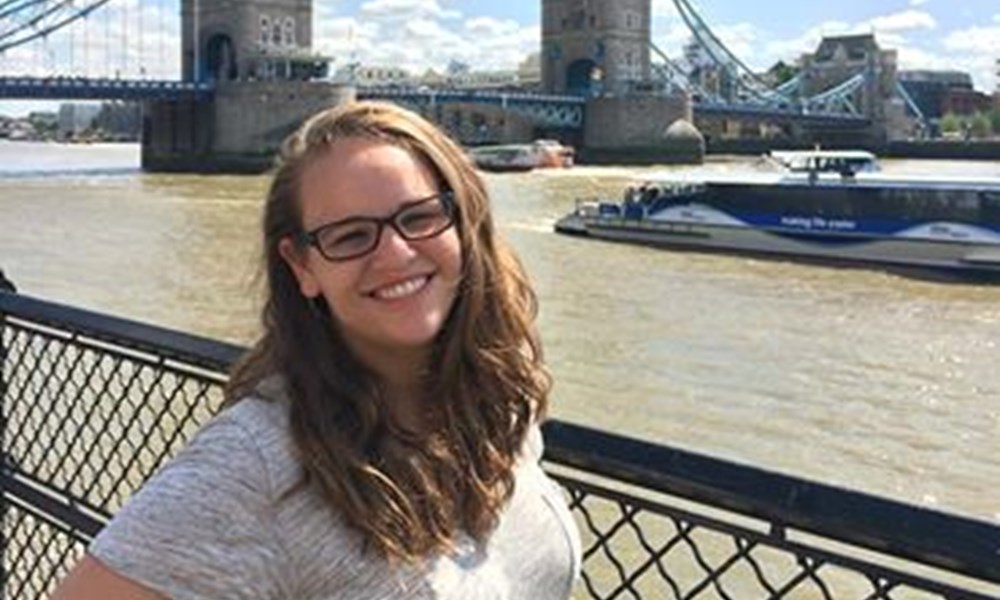 Friendly and hardworking, Leslie Carlucci has never met a challenge with anything less than a grin. Leslie joined the 3 Birds team in July 2015, and we're very glad to have her on our team.