3 Birds Marketing March 2017 Newsletter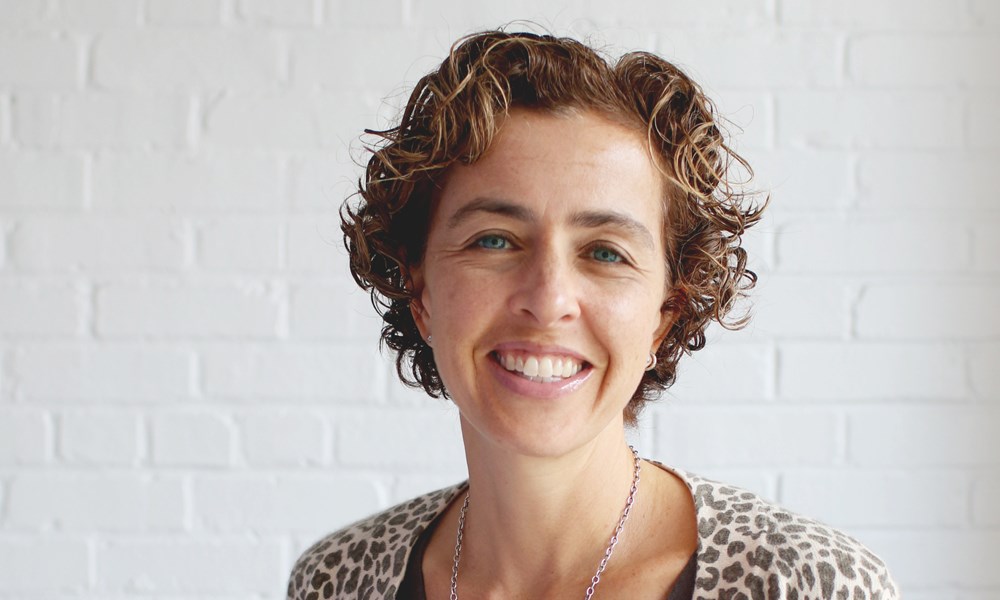 It's an exciting time to be in the automotive industry, especially as it relates to technology and the pace of innovation.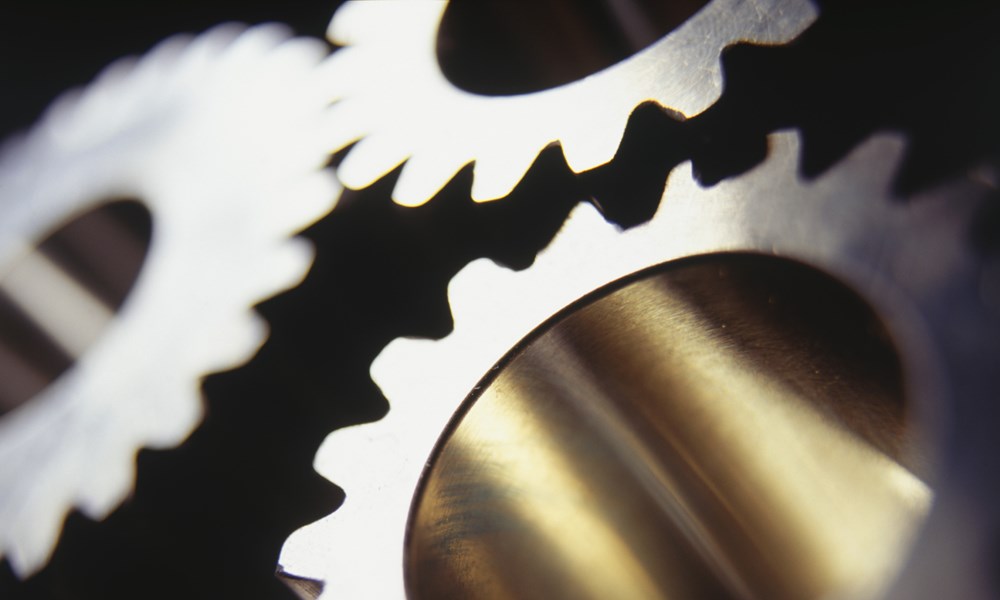 Why have so many of today's dealers' marketing and advertising campaigns become disconnected from their two core objectives: selling and servicing more vehicles?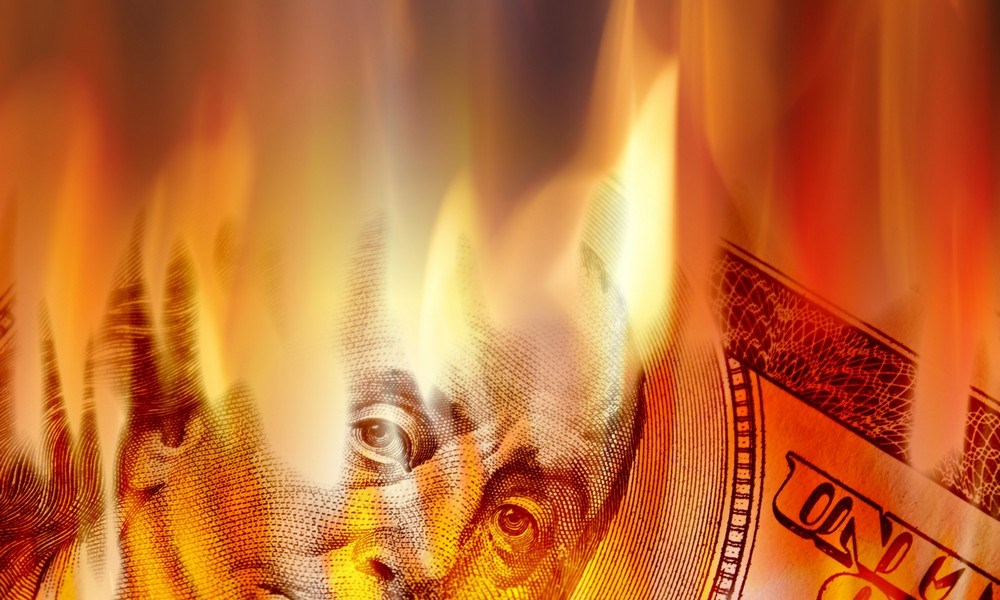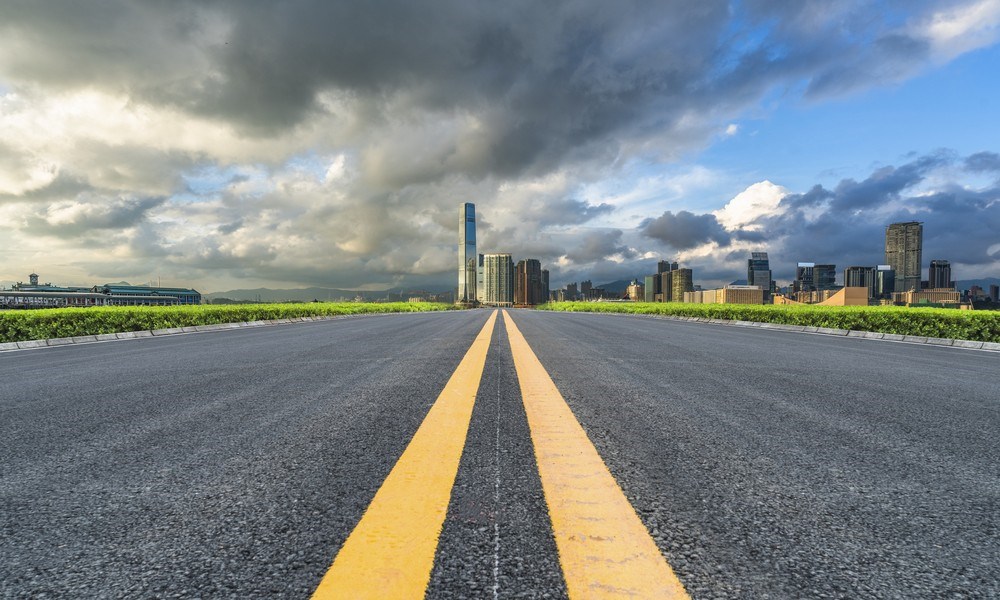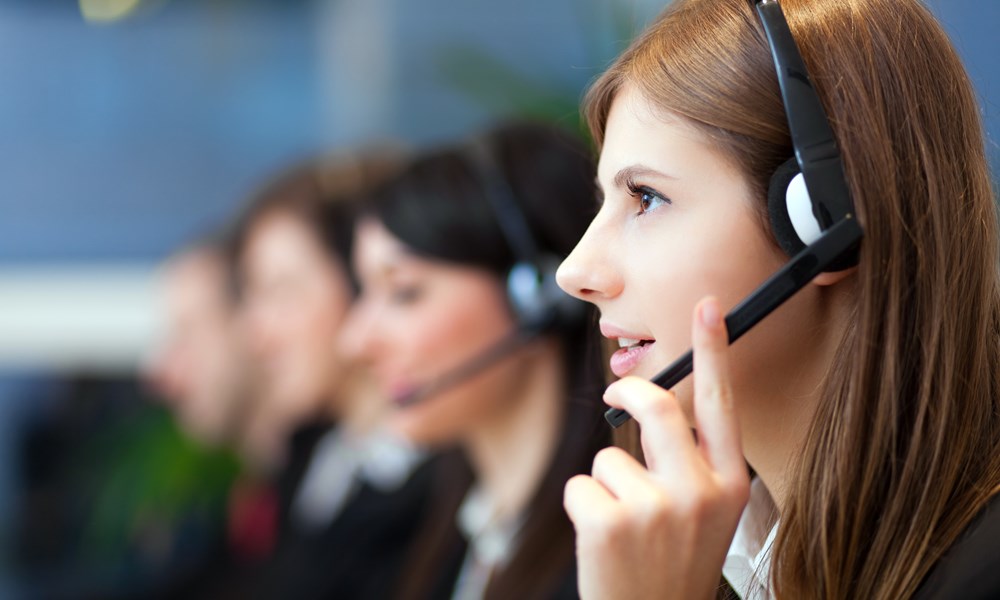 The 3 Birds platform was built from the ground up to solve the challenges of modern dealers. Discover how 3 Birds can prime the pipeline for your internal BDC.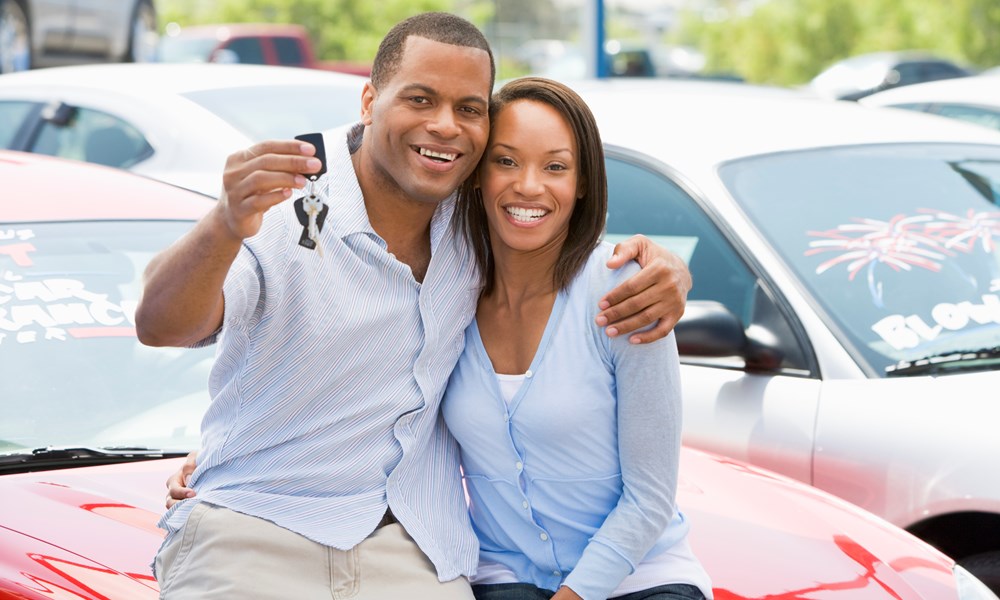 Marketing new inventory doesn't have to be difficult or time consuming. Provide you customers with the content and information they crave with our easy-to-use solutions.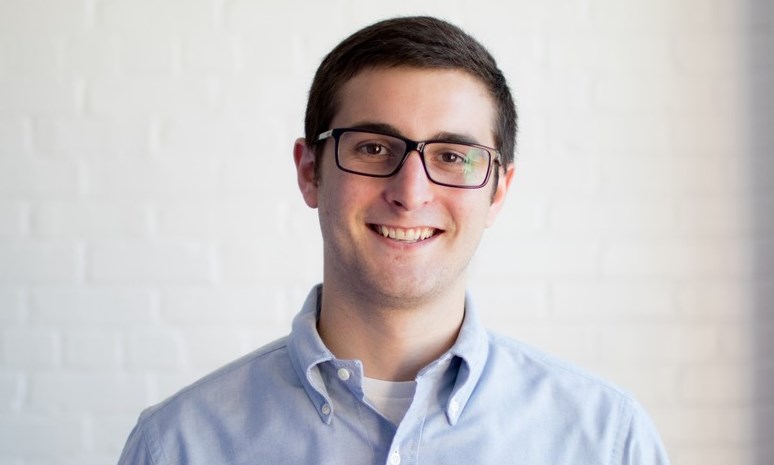 Sam is always pushing himself to learn more in order to better serve our clients, and he shares our enthusiasm for keeping our platform at the front of the pack. Learn more about Sam here!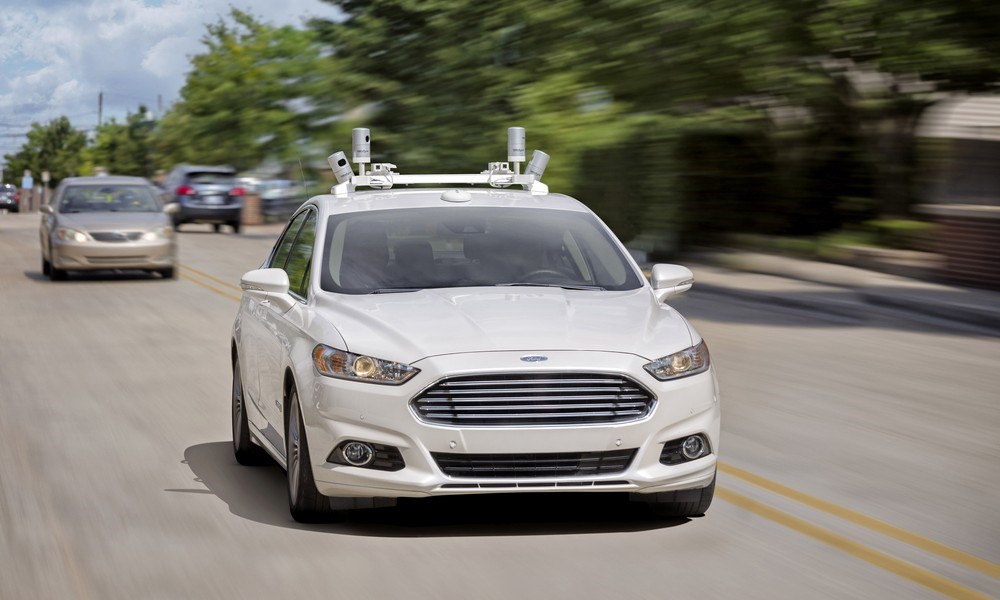 In the matter of a few years, self-driving cars have gone from the stuff of science fiction to a very real goal for automakers, representing a significant opportunity for dealers.