Wire 3.0
Responsive technology, indispensable marketing
We Create Tech That Moves
Our team of developers, creatives, content writers, and strategists never stops pushing the envelope when it comes to flexible, configurable marketing strategies that cater to today's digital consumer. In the Wire 3.0, marketing partners will find the most versatile configurability yet.
Dynamic Content Engine
Deliver engaging digital content that your customers will love -- automatically. Our Dynamic Content Engine generates custom campaigns with Tier 1-quality creative tailored to customers' interests and consumer intent.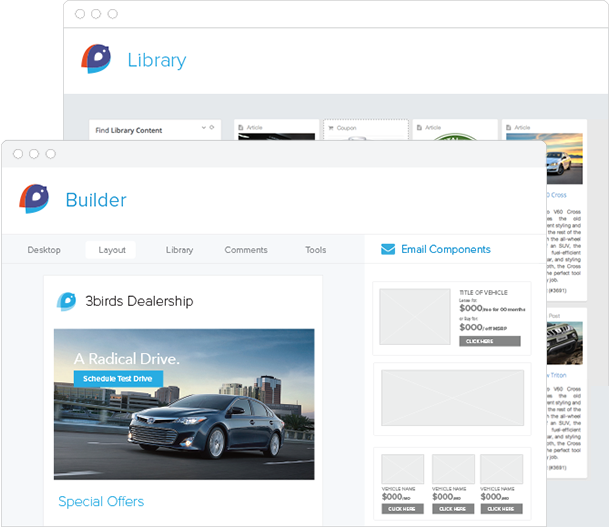 Automated Marketing
Our system is always updating its timing and messages to be more relevant and more effective. The 3 Birds automated marketing platform combines online and offline behavior, data and rigorous testing to decide not just what to say, but when to say it – and sometimes, say it again.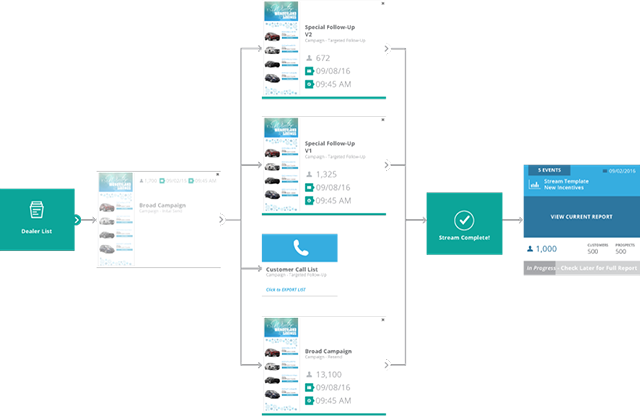 Calendar
Our collaborative marketing activities calendar puts your customers in control of their multi-channel marketing strategy so they can optimize offers, fill gaps and get the most out of their solutions.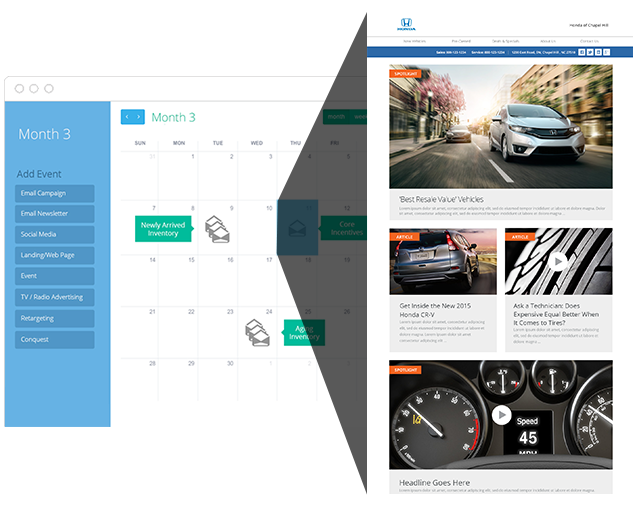 Live Inventory
Live inventory integration allows dealerships to showcase newly arrived vehicles, recent price reductions and last-chance vehicles by adding inventory to digital campaigns. Adding inventory to newsletters allows existing customers to see new model upgrades.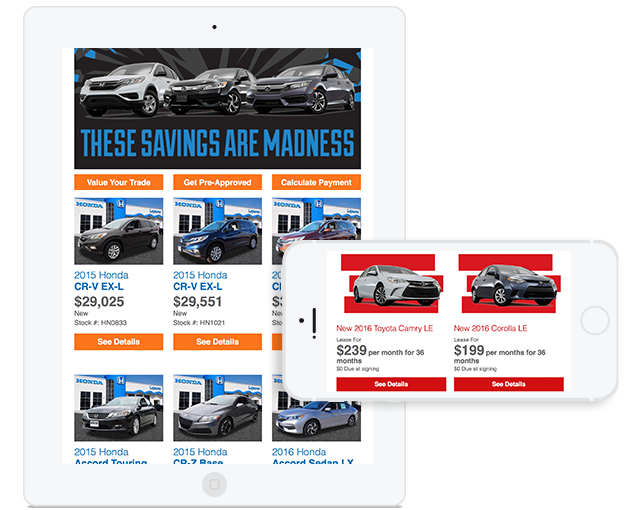 Business Intel
Provide an in-depth look at the success of your clients' marketing activities with flexible, configurable reporting that delivers value at all levels. Our advanced roll-up reporting supports querying and informs training and marketing efficiencies.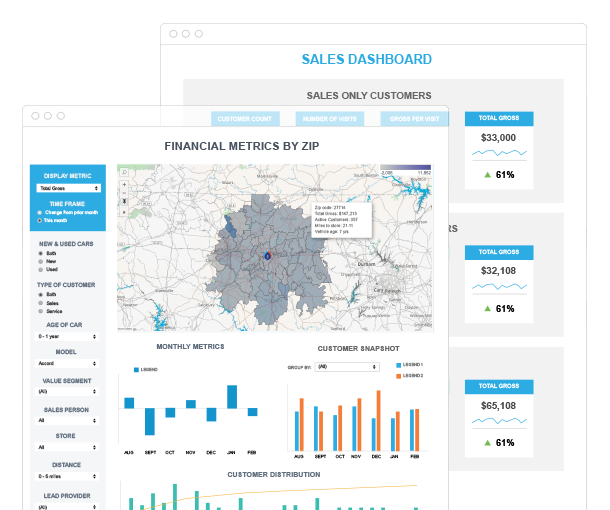 Lifetime Value Analytics
Our proprietary application provides a comprehensive view of customer lifetime value performance across sales and service. Use heat maps to identify under-performing geographies, go beyond demographics with customer segment-level insights, and quickly extract lists for future marketing campaigns.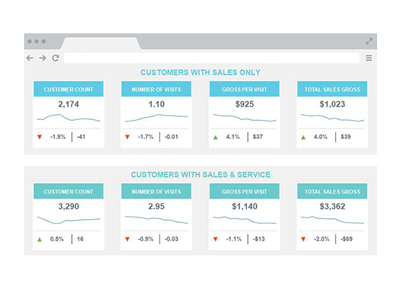 Predictive Modeling
3 Birds uses customer demographic, behavioral and transactional data to create a proprietary model to predict customers who are most likely to purchase or service in the next 30 days. 3 Birds predictive modeling uses both historical data points as well as forward-looking data points to create a model that is more dimensional than standard models limited solely to past behavior.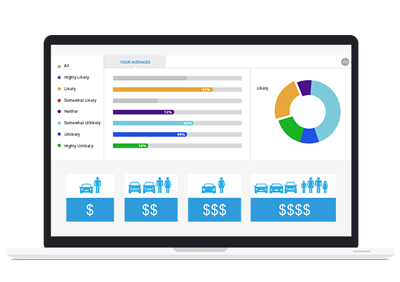 List Management
Our integrated tool gives clients the ability to segment DMS and CRM data and create targeted lists for highly effective marketing communications sent directly through the 3 Birds platform.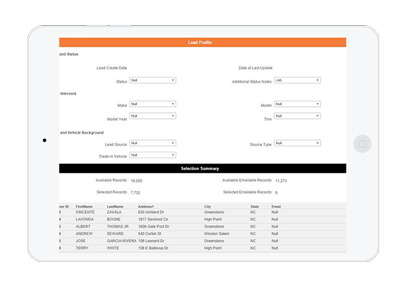 Powerful Suite of Apps
Responsive technology, indispensable marketing
Builder
Dashboard
Manage/Settings
3 Birds Academy
Web API Admin
Reports
Clients
List Management
Users
Let's Talk!
Reach out to us with the form below and we'll put you in touch with the best person to answer your questions. Be sure to include information about what you're looking for in your digital marketing partner, along with any other relevant details.
We look forward to starting the conversation.
×