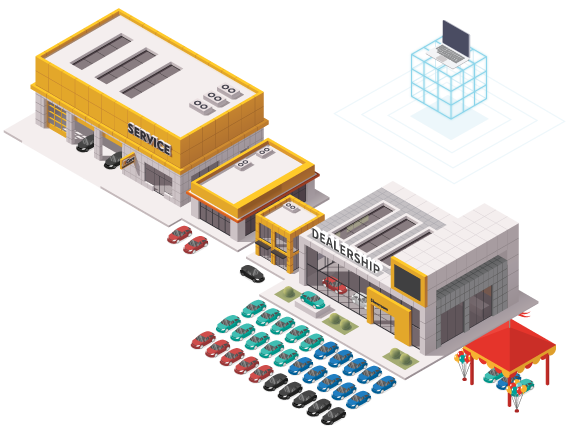 We Understand

Your Dealership's Business Objectives...
...and lead the people with needs and interests that align with them right to your front door.
How Do We Do This?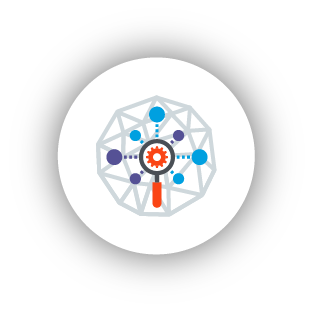 Mine
We Mine all of the siloed data that dealers have in their systems. We cleanse it, structure it, and enhance it with behavioral and intent data we develop and make it easily accessible to market and train more effectively.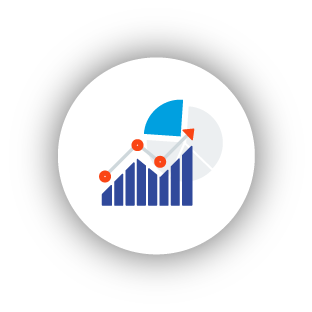 Model
We Model the data to identify and target consumers with predicted interest, need, and intent & model the appropriate content and offers for each.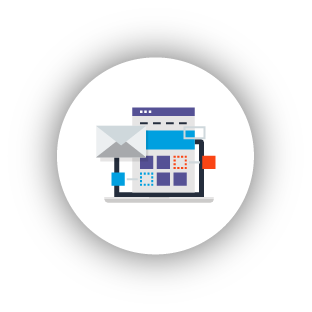 Message
We Message dealers' key database segments with highly relevant communications that help them progress from anticipated interest to demonstrated intent as well as nurture consumers down the path to purchase or service and then onto retention, loyalty, and advocacy.
Managed Properly, a Dealership's Database is its Greatest Asset
Manage Sales & Nurture Intent with Appropriate, Timely, and relevant Communications

Consumer Behavior is complex and always changing.
Our dynamic predictive modeling platform anticipates these changes and adjusts to meet each person on their chosen path.
Your Customers

Retain Them.
Schedule a Strategy Session!
Use the form below to reach out to us, and we'll put you in touch with the perfect person to schedule a strategy session. Be sure to include the best time to contact you (morning or afternoon), as well as any information about what you need from your digital marketing partner.
We look forward to starting the conversation.