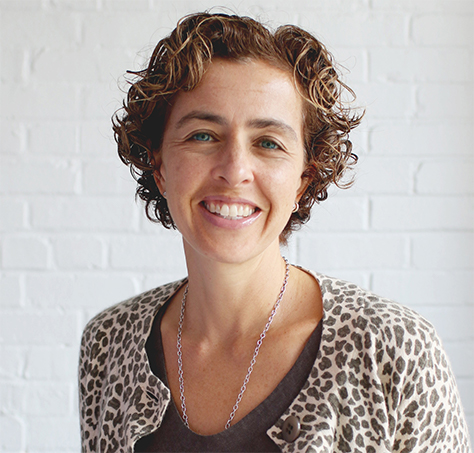 There's an old adage about a bird in the hand being worth two in the bush. Our smart, data-driven technology and high-quality content were designed to help our automobile dealership clients to not only retain customers, but to create loyal advocates and extend positive word of mouth both online and in the real world. Dealerships that work with 3 Birds keep the bird in the hand and use it to capture the two in the bush earning all three birds.
Signed,
Kristen Judd, CEO
We
Believe

Dealers Deserve Better

We started 3 Birds with a deep understanding of the many challenges that automobile dealers face - multiple technology systems, siloed data, overlapping solutions, self-serving performance metrics, changing consumer behavior, difficulty tracking customer journey - and a vision of a platform that would make marketing effectively and improving dealership operations easily accessible while improving the consumer experience at the same time. It was a tall order, but one that we did not shrink from because we knew it was where the industry needed to go and that it was attainable.

Since 3 Birds was founded, we have never stopped developing our fully integrated technology stack and investing in our content. We practice agile development and have been consistently executing on our vision of a data- and content-driven automated marketing platform that delivers precision messaging through key channels to keep our clients ahead of the changing landscape instead of struggling to catch up. This is an iterative process of adding new features and functionality in each sprint while also refining and continually improving our software to optimize the user experience and maximize results. Our smart analytics engine dynamically generates messages and offers for different segments of the database that represent untapped areas of opportunity down to individual customers. Just as we are committed to the ongoing improvement and extension of our technology, we are also committed to the ongoing optimization of our campaigns, strategy, insights, and expertise. We believe that smart technology and a smart team are essential to provide our clients with the level of software, service, support, and results that they deserve.

We understand automobile dealership business objectives and sales cycles, we identify the customers with needs and interests that align with those objectives, and we communicate with them in a way that bridges the gap and leads them to the dealerships. We pride ourselves on being true partners and working with our clients to advance their objectives. This philosophy has earned us loyalty at every tier of the automotive industry from OEMs to dealerships all across the country.
Our Leadership
In the past, we were lawyers, entrepreneurs, developers, and communicators. We've worked with governments, utilities, some of the biggest names at every tier of the automotive industry, financial institutions and founded other businesses. We've put in blood, sweat, and tears to bring our vision to life and turn our passions into results.
Today? Today we're still all of those things. But together, we're also something greater: a team dedicated to providing dealers and manufacturers with the marketing tools, solutions, and analytics programs they deserve and to being true partners instead of vendors. We think you'll see the difference.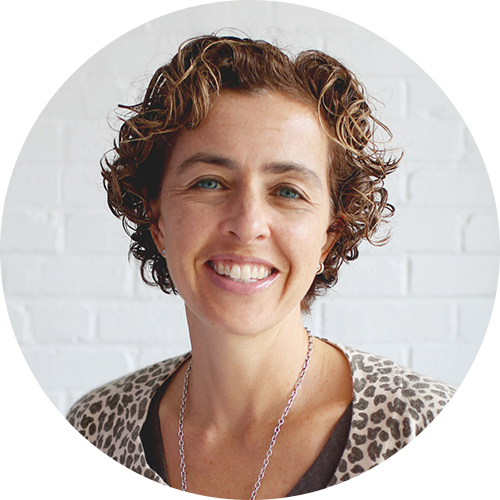 Kristen Judd
CEO & Co-Founder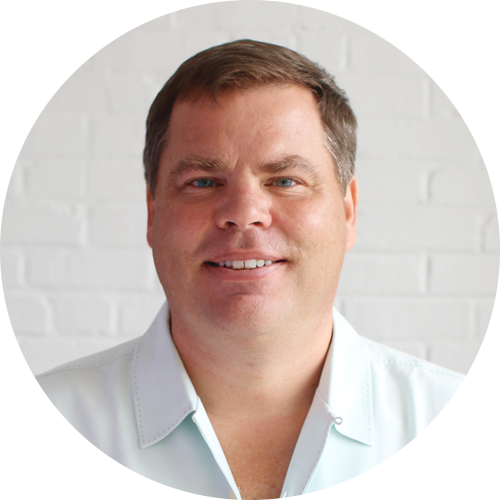 Layton Judd
President & Co-Founder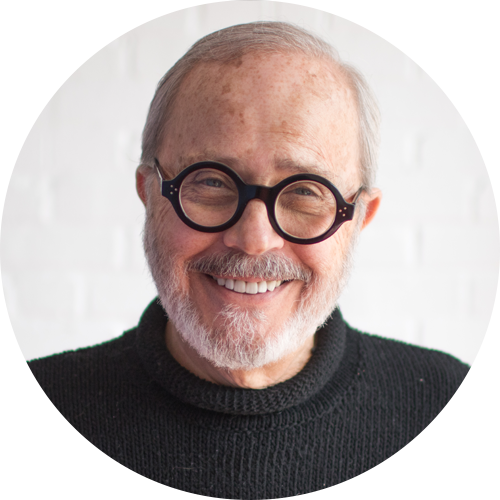 Len Wohadlo
CFO & Co-Founder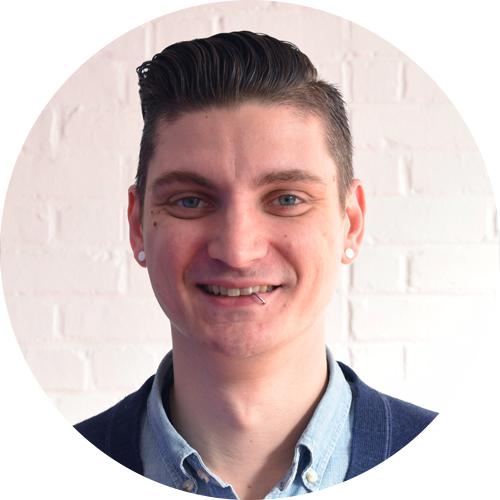 Schedule a Strategy Session!
Use the form below to reach out to us, and we'll put you in touch with the perfect person to schedule a strategy session. Be sure to include the best time to contact you (morning or afternoon), as well as any information about what you need from your digital marketing partner.
We look forward to starting the conversation.