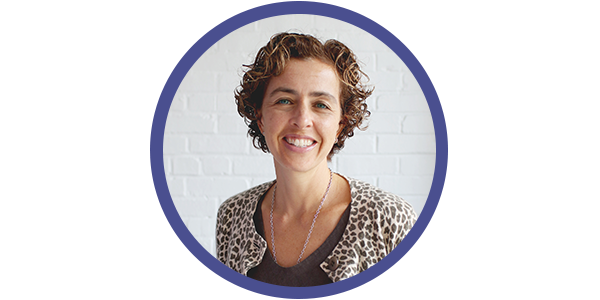 Our CEO, Kristen Judd, reflects on how far we have come since we first started and encourages everyone to take a fresh look at 3 Birds. We are much more than a newsletter company!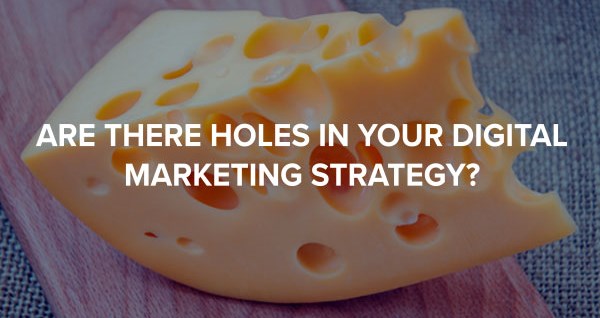 3 Birds examines the challenges dealerships face in the ever-changing digital landscape in this first article of a series exploring the holes in your dealership's marketing strategy.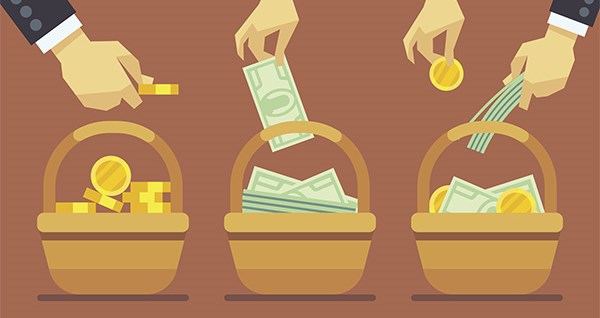 In the 2nd installment of our series we look at how a diversified and integrated approach will enable you to better measure all dealership marketing and advertising efforts.
Data can be messy. Our Blue Sky Dashboards "visualize" your data, reveal key business insights, and draw attention to actionable areas so you can market more effectively and improve customer relationships. Learn more now!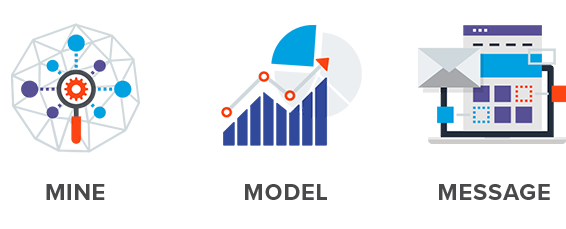 You wouldn't build your house on an unstable foundation. Why build your business on one? Read on to learn how depending on third-party data solutions can mean big trouble down the road (and how we can help get you back stable ground).
Schedule a Strategy Session!
Use the form below to reach out to us, and we'll put you in touch with the perfect person to schedule a strategy session. Be sure to include the best time to contact you (morning or afternoon), as well as any information about what you need from your digital marketing partner.
We look forward to starting the conversation.