A Better Way to Market Your Dealership
Our Digital Marketing Solutions & Analytics Tools
Touch 3,300+ Automobile Dealerships
Top Automobile Manufacturers Trust Us To Monitor Their Dealers' Online Presence.
Shouldn't You?
Awards as Unique & Colorful
As the Team That Earned Them
Smart. Dynamic. Responsive.
Today's Customer Expects It. Your Dealership Deserves It.
KICK STATUS QUO TO THE CURB.
EXPECT MORE.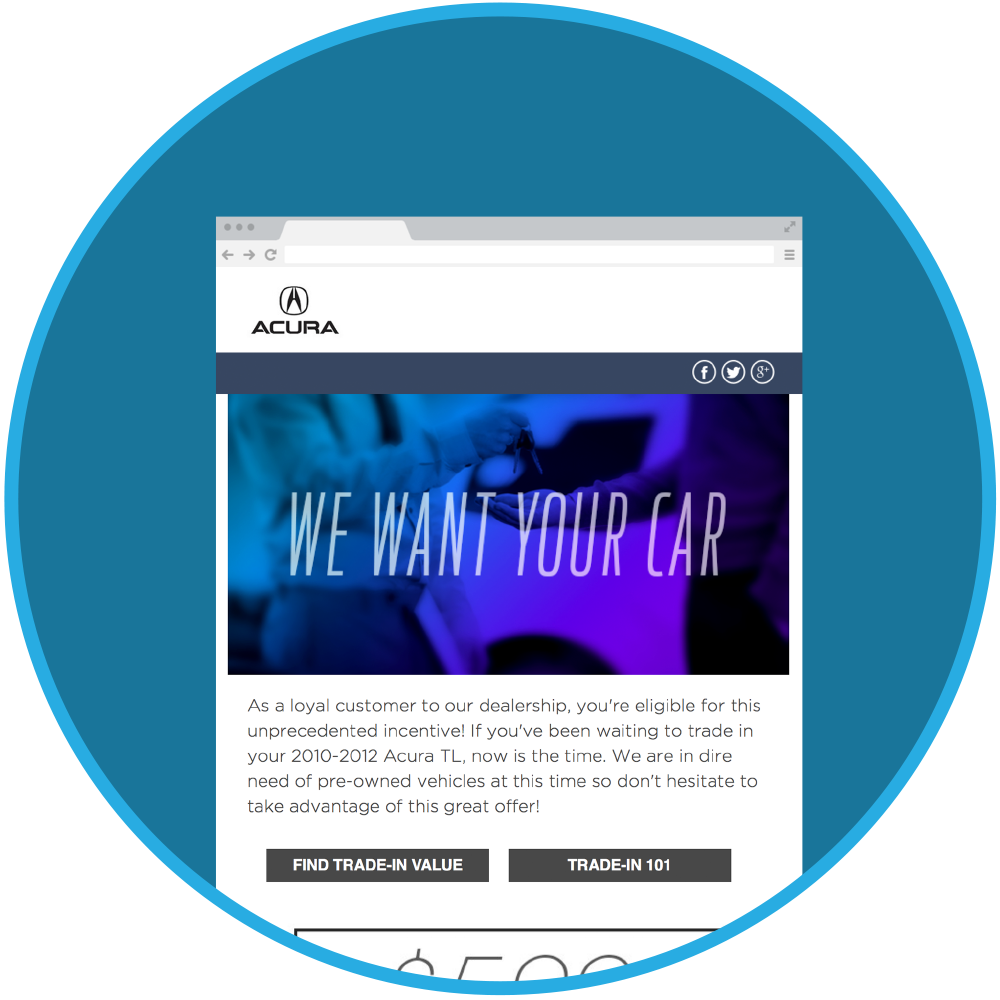 We Deliver Engaging Content
We create both original content and content just for your dealership. Our content team was raised in the online world. Our messages are fresh and tailored to today's online consumers. More relevant messages stimulate more engagement and action while developing valuable data.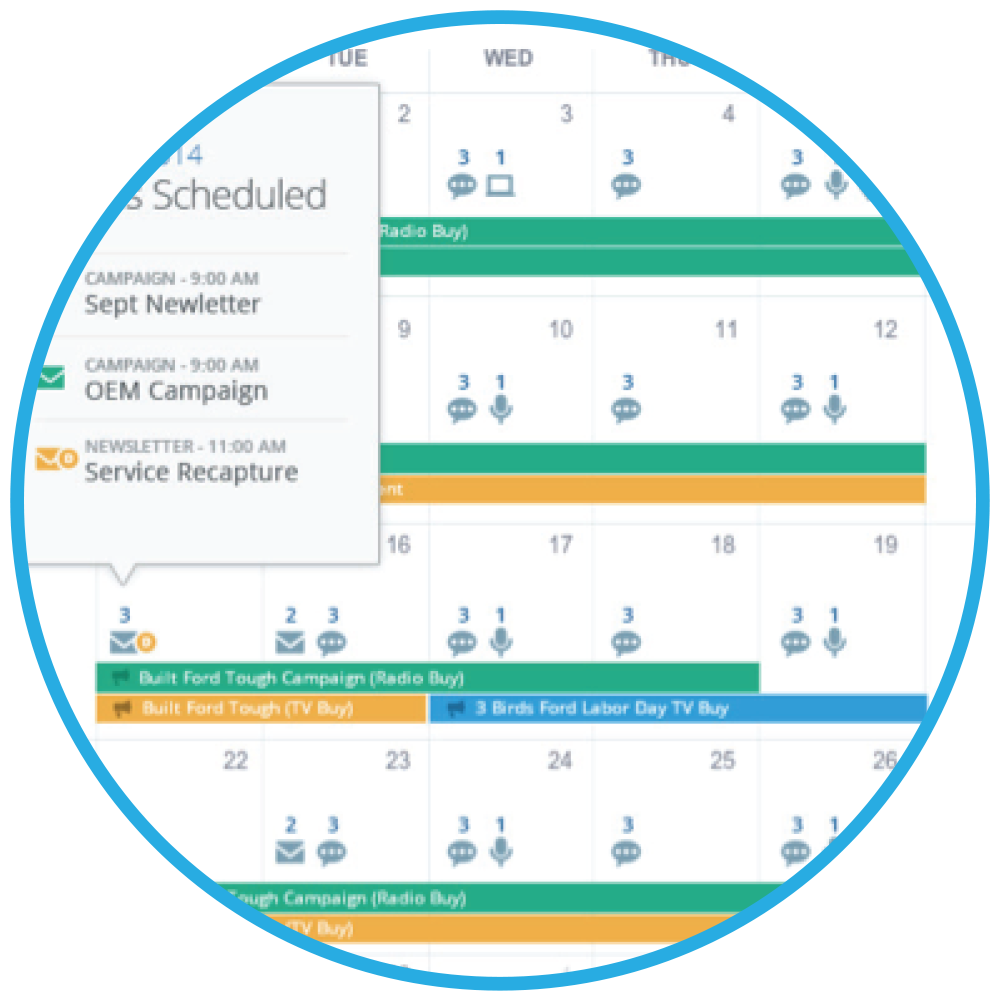 At the Best Time
Our analytics engine is "always on" and "always learning." We combine online and offline behavior, data and rigorous testing to decide not just what to say, but when to say it – and sometimes, say it again. A better message at a time when it matters means more action.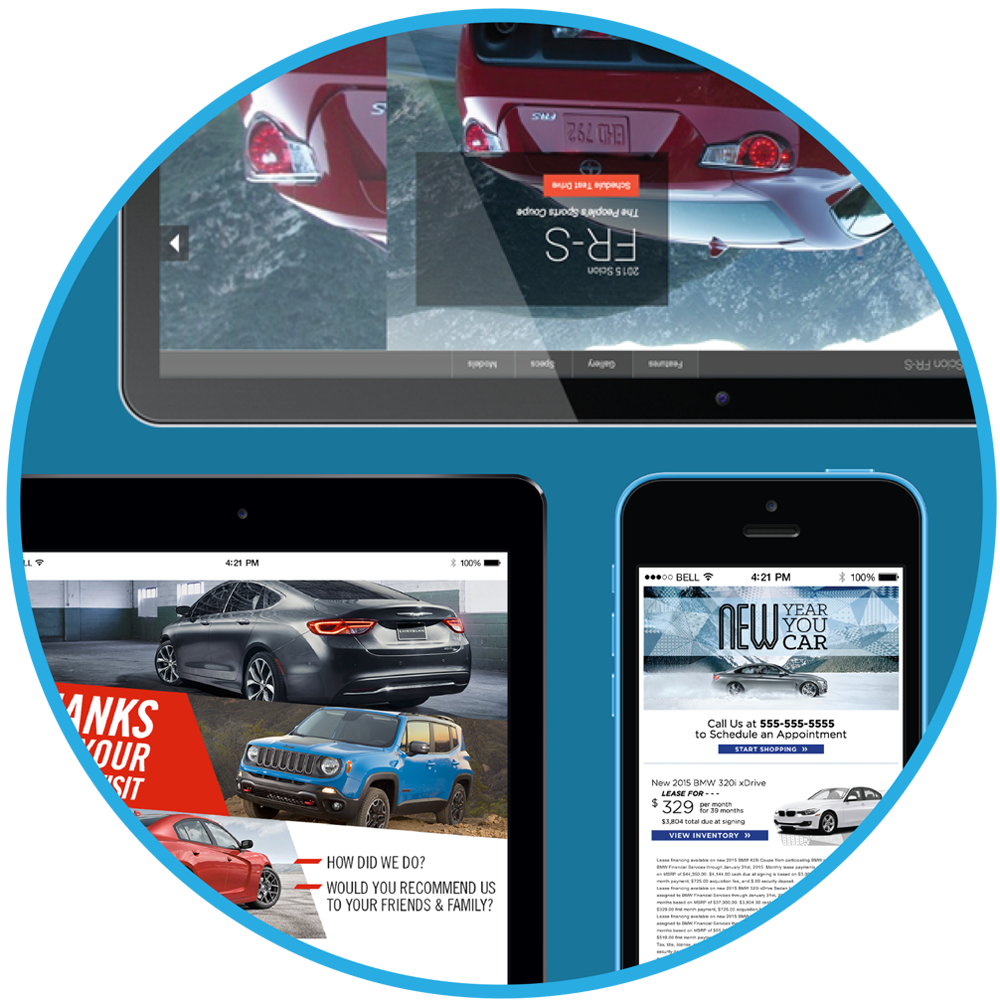 Across Key Channels
We extend your branded messages with marketing pieces optimized for all of the different devices being used across the online channels where today's consumers spend time to reach your best customers and people just like them.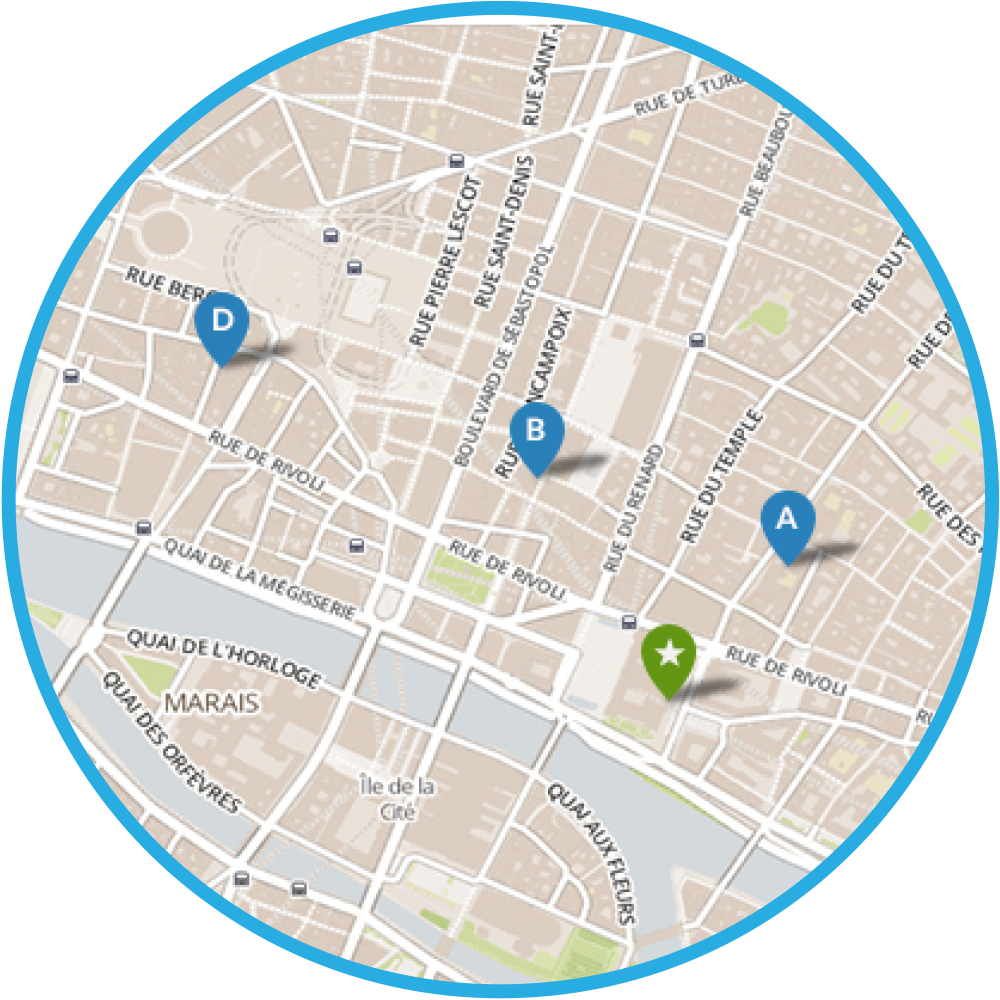 To Reach The Best Customers
All customers are important but some are more valuable than others. You know the ones. They purchased more than one vehicle, come back for service & recommend you. You need to keep high value customers, cultivate more and attract ones just like them. This is what our partners get.
Some of the brands we work with: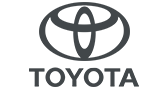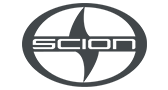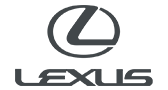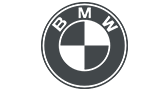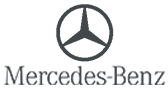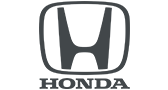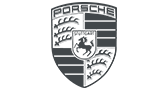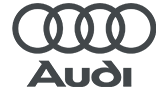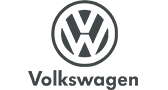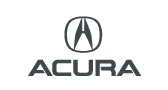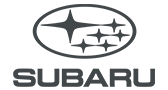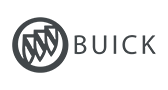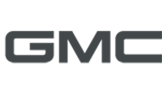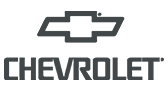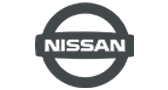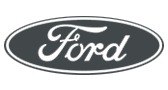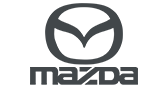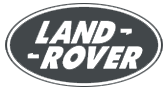 Let's Talk!
Reach out to us with the form below and we'll put you in touch with the best person to answer your questions. Be sure to include information about what you're looking for in your digital marketing partner, along with any other relevant details.
We look forward to starting the conversation.
×